A Small Note to Thank two New Sponsors
Writing a blog is mostly fun, but it comes with a cost not only of time and effort but also some cold hard cash (or actually everything is paid today with a credit and it all just numbers on a spreadsheet..) be it for Webhosting, Domain registration – well you all know the drill.
So it is time to thank two new Sponsors of this blog.
solarwinds – who have many products for the IT / Network / DB / VMware Admin and some of them are even free.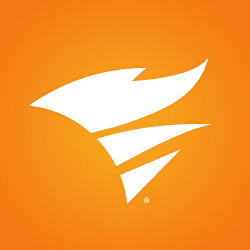 The second sponsor that I would like welcome is:
Nakivo – a vendor that have a backup solution for your workloads running in VMware or in AWS.
For any other potential parties who would like sponsor my blog, please feel free to sign up here.