Upgrading to VMware's Latest Release of …
Jason Boche posted a great article vSphere 5.1 Update 1 Update Sequence and there he pointed to an excellent KB article released by VMware - Update sequence for vSphere 5.1 Update 1 and its compatible VMware products (2037630) 
I would like to add some of my thoughts about the mass release of products that happened last week.
First look at the screenshot below.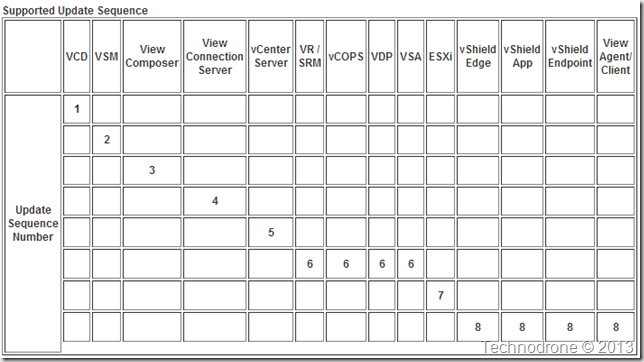 The first thing that I noticed - the number of products that are intertwined - is becoming larger and larger. 14 at the moment in this document.
I am extremely grateful to VMware for many things but two specific things in this context.
They have provided a detailed document stating the order that you should perform the upgrade.
They have released all of the versions at the same time - now the chance of having one component in my infrastructure that will not work with the new versions - is less likely to occur.
But on the other hand…
If I want to update your environment then you are in for a long .. ride.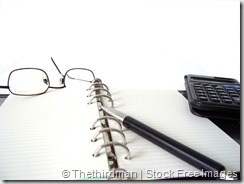 Any enterprise that is using some or all of these components will not be able to perform the upgrade in a day, probably not a week, and maybe it will take them months. A while back in my post Release Cycles and Why We Are Chasing Our Tails? I wrote about the effects of having rapid release cycles and why this will make things even more complicated. I agree that most of the components can be replaced with minimal or no substantial downtime to the end user, but there will always be edge cases of course.
It is now May 2013, and if we can assume that VMware will release a new version of their products sometime around VMworld (which is what they historically do), then it seems that your organization will have to go through this process, again, sometime in Q4 of 2013.
The question then arises - is it worthwhile to do this now, and then again start the whole process again in another 4 months?
If you are to upgrade the whole stack (or at least part of it - and please make a note that VMware does recommend that you upgrade/update everything to the latest version), when should it be done?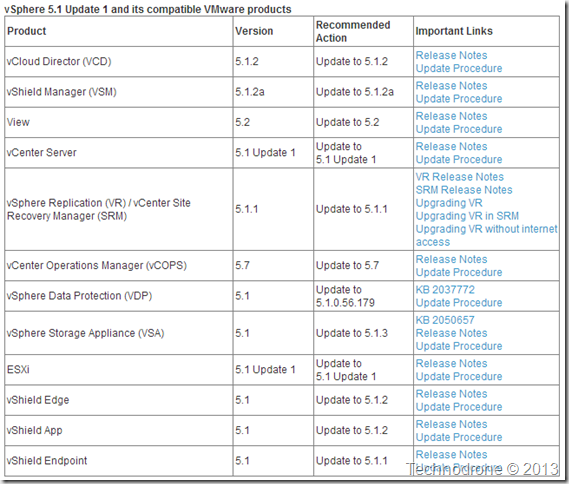 Should you do it now because of the new functionality that was added with Update 1?
Or perhaps wait for the next version - where historically substantial additional functionality is added (again based only on previous years and releases).
I admit this is a bit of a guessing game - but it is one that you should definitely consider and understand the ramifications of such a decision, and that is ..
When and how often should you upgrade your environment?