Countdown to VMworld T-9 - Sessions
Have you seen the Schedule Builder? The amount of sessions is astounding!!Unfortunately there were approximately another 700-800 sessions that did not make the cut this year with the Call for Papers – but that is another story..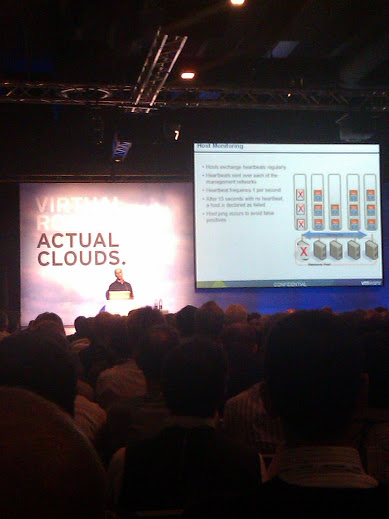 Almost everything and anything you can think of regarding VMware and virtualization will be covered. 437 Sessions on:
Applications
End-User Computing
Infrastructure Operations
Partner Track
Technology Exchange for Alliance Partner
IT Transformation
Cloud
Security
Networking
Applications
Storage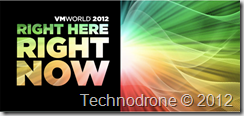 And more and more… All presented by the the Crème de la crème.
I think this is the most worthwhile training experience you will have this year, more beneficial than any 5 day training course.