I was thinking of putting up a post about what I want to achieve in 2017 – but I think that I would really be kidding myself – trying to set expectations for the next 12 months.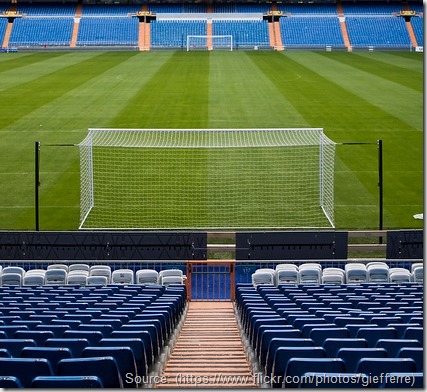 Making plans for the next 12 months are always great – it is good to have a vision of what you want to do in the long run, but as we all know, in our field things are so dynamic – and especially when working Agile – which is per sprint (between 2-3 week periods), making plans for the 12 months – is something that is not that realistic and will change over time.
The reasons for this vary – for me personally (and will probably change on a person-to-person basis) and include:
Technology changes
Business priority changes.
Role changes
So for me this was I want to accomplish in the next 3 months (and hopefully I will be able to hold myself accountable)
Ansible - I need to get more acquainted with Ansible – using it for day to day work as much as possible
AWS - Start using AWS as my default cloud platform for all my work in the cloud. This is dues to a work priority change (so expect a number of posts on AWS as well)
Kubernetes - Again a work priority call – but since the whole world is moving in the container direction, I would like to stay ahead of the curve.
Read at least one book - It will probably be technical in nature. I find it invaluable to actually take the time to disconnect and concentrate on doing some in depth reading on a specific subject – instead of just going over a blog article (or four) on a subject.
Blog regularly - Something that I have neglected this past year for a multitude of reasons. I will try and keep up my 3 Things I Learned series on a regular basis
I am mainly putting this up here – to keep myself honest.