Upgrade vCenter to 4.1 U1
I upgraded my lab to vSphere 4.1 U1 on Friday.
vCenter was simple.
A quick set of screen shots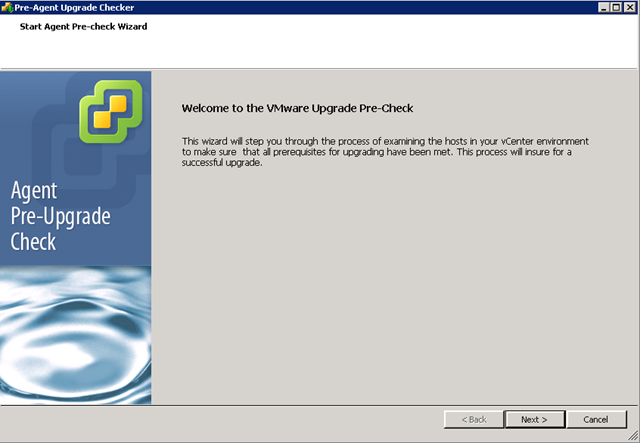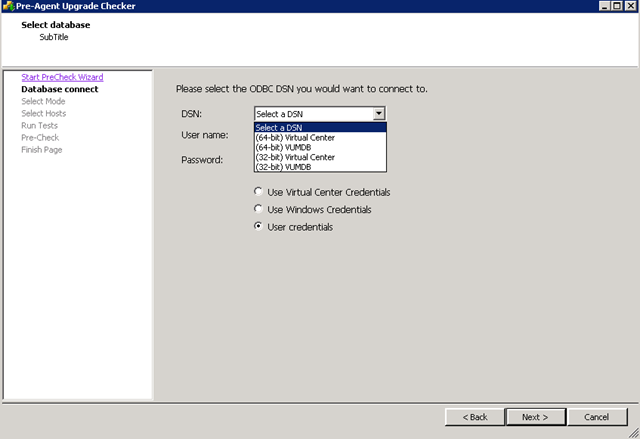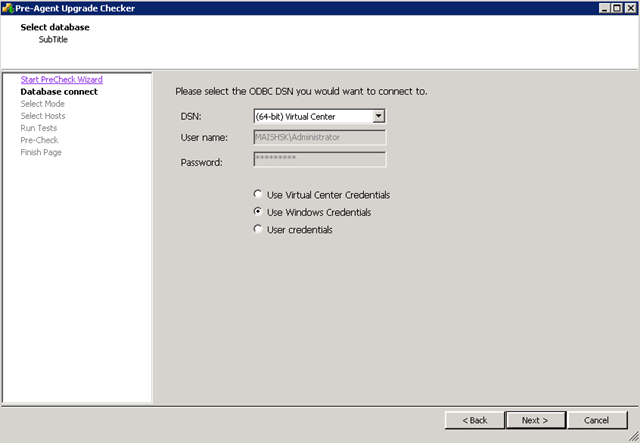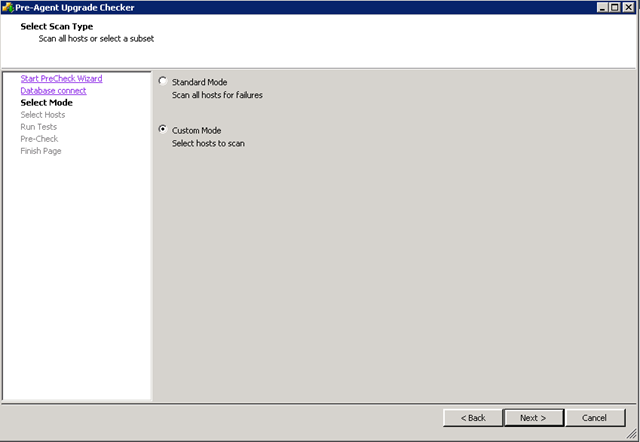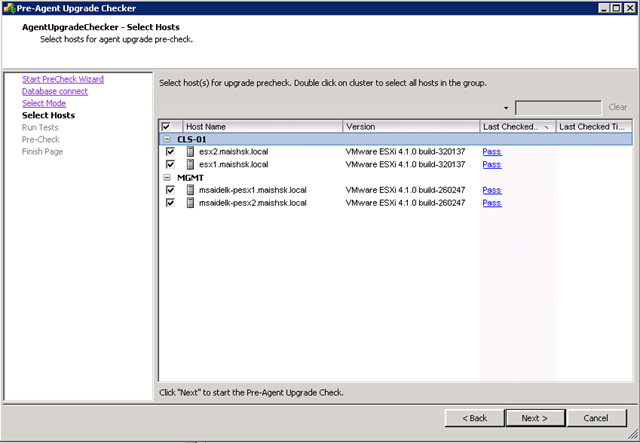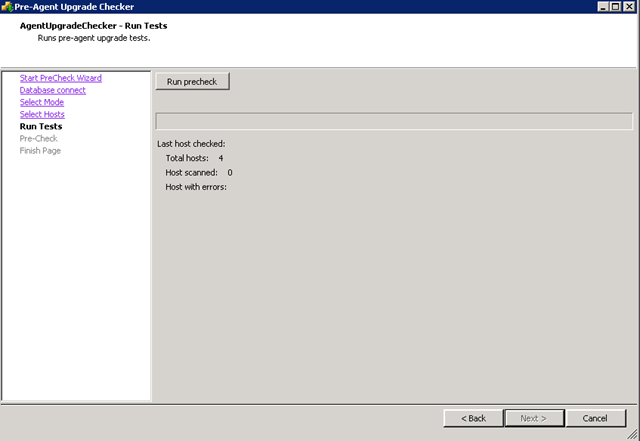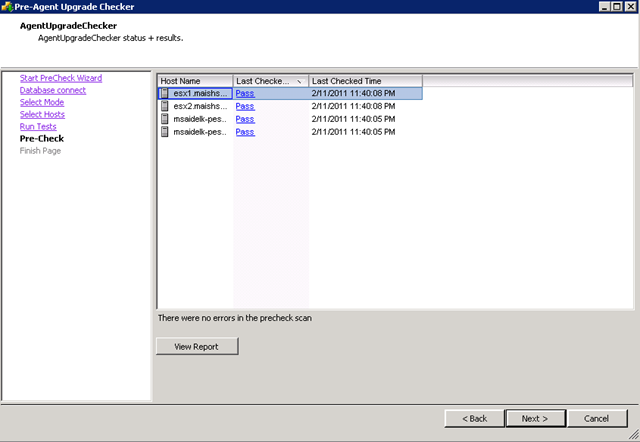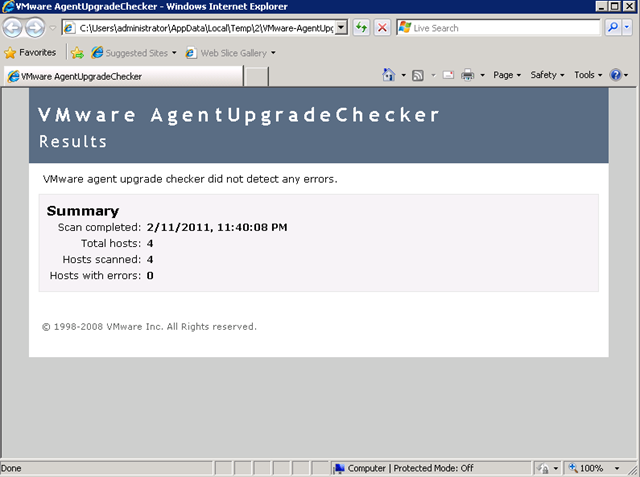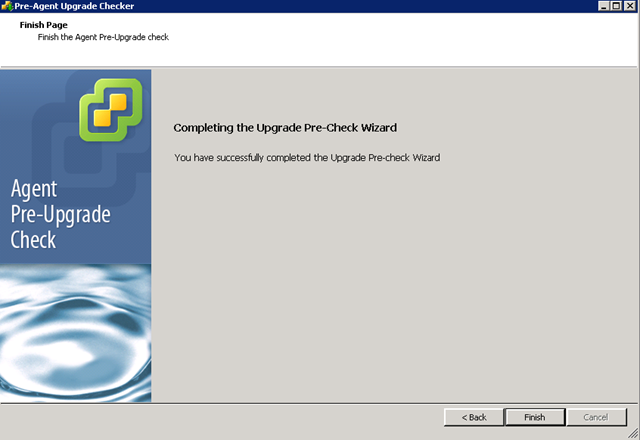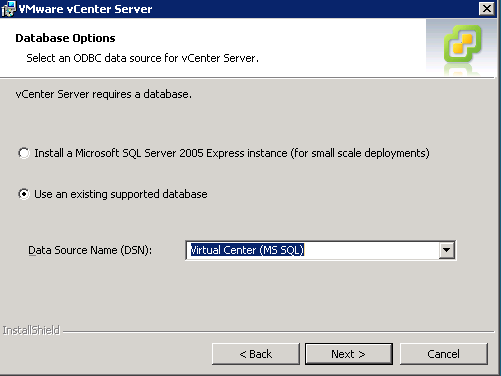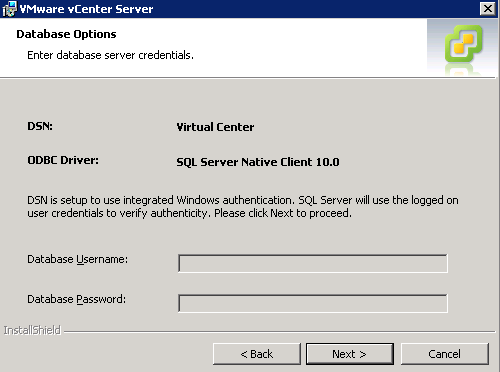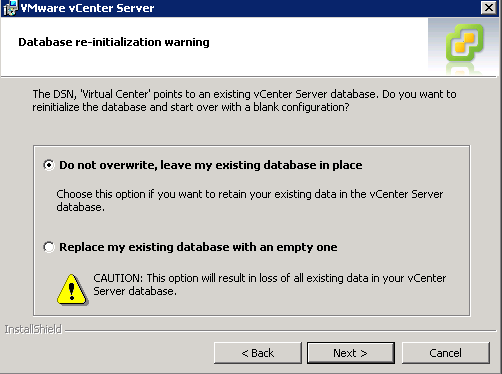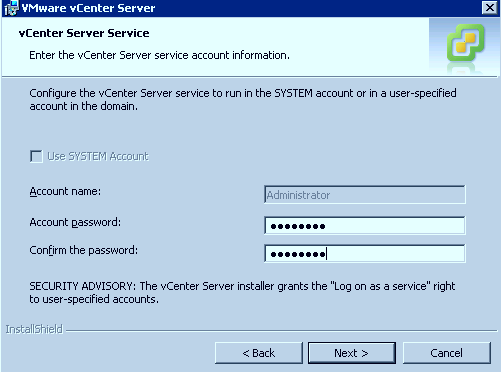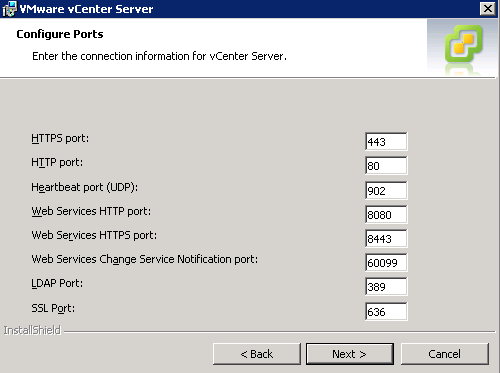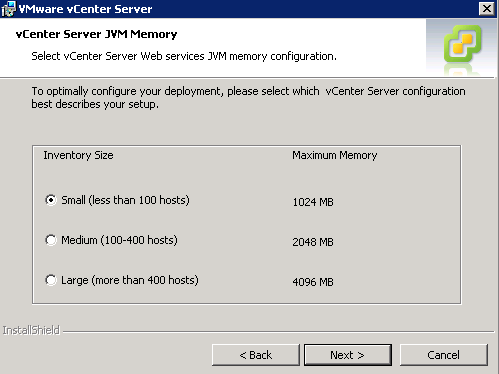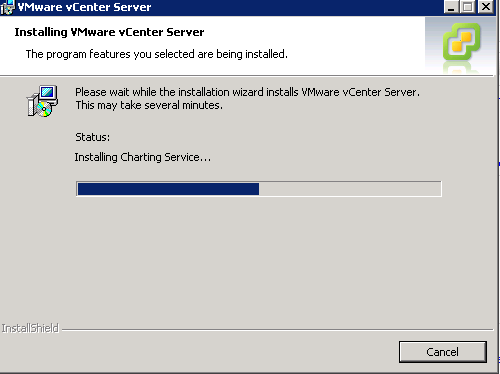 And I was done.
1 Small thing though. On the credentials screenshot above which is a different color, I was asked to enter credentials for the vCenter Server Service. In My lab I have the Domain Administrator account MAISHSK\Administrator and on the vCenter Server there is a local Administrator account as well.
The Service was configured to run under a the Domain Admin account as per the vSphere 4.1 Hardening Guide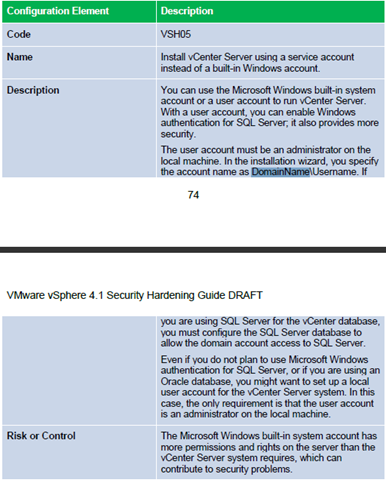 After the installation - my vCenter services would not start
A quick look at the vpxd vCenter logs located at
C:\ProgramData\VMware\VMware VirtualCenter\Logs
gave me this

I looked at the Services of the vCenter server and found that the credentials to start the service were changed to .\Administrator - instead of MAISHSK\Administrator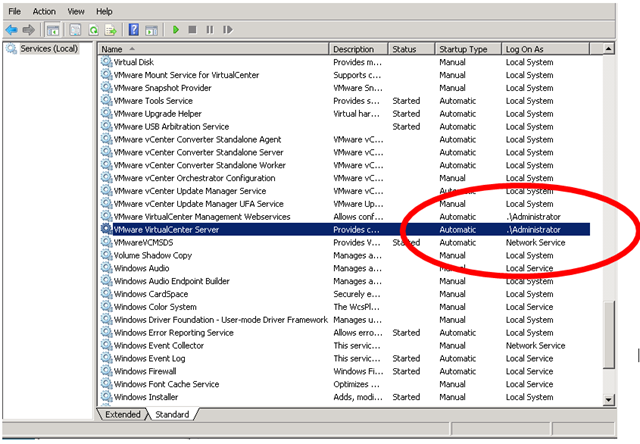 So of course they would not start. A quick change of the credentials and all was fine
The problem arises I think - because you have no option of changing the username - only the password during the upgrade - some of the options are greyed out as you can see below.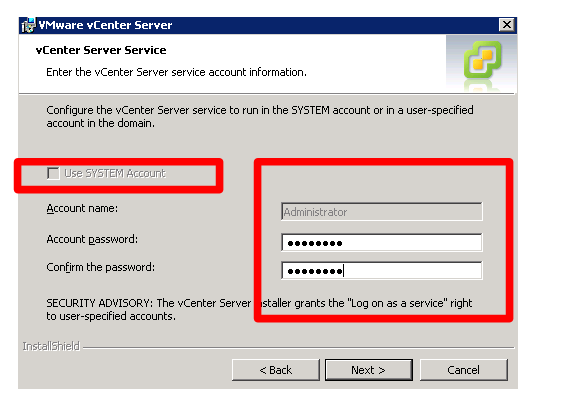 Quick question for VMware. If you present with a screen that allows to set the credentials - why are the options greyed out? And also we are way past 2008!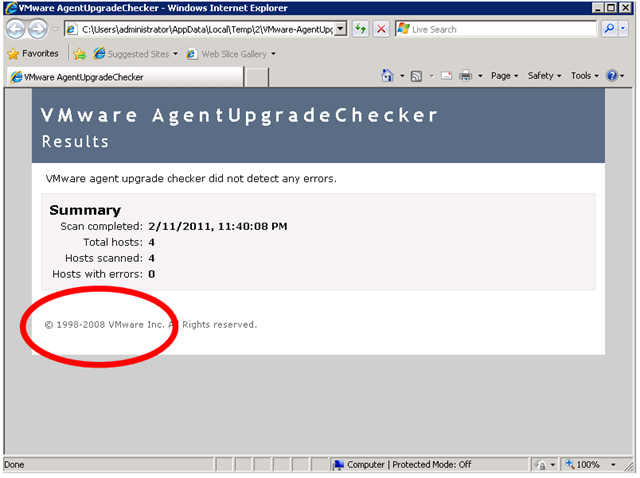 And after all that I was upgraded.

Onto the vSphere hosts.