Install EMC PowerPath/VE with Update Manager
I was looking into this a short while ago – after updating the hosts to Update 4.01.
This VMware KB – 1018740 will show you the way.
Download the the Powerpath/VE 5.4 SP1 package from Powerlink
(if you are looking for the document location manually - Home > Support > Software Downloads and Licensing > Downloads P-R > PowerPath for VMware).
Once the package is downloaded extract the zip package to a folder which is accessible to a web browser.

Once you confirm that the package is accessible from a web browser – you are ready to go.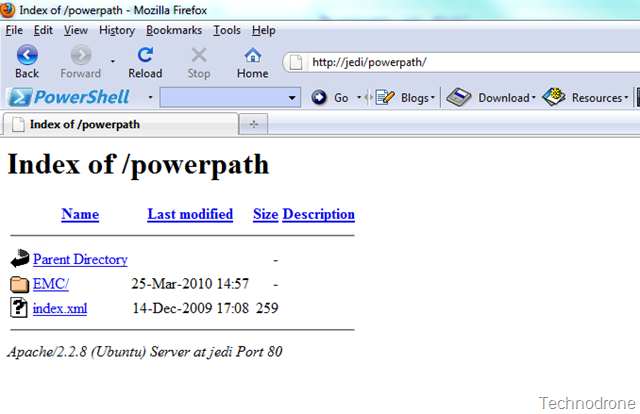 The beauty of it all is that this can be done in Update Manager.

Make sure you put the full path to the xml file!!

Apply and Download Now


And the progress shoots off

We then create a new Host Extension Baseline to deploy the package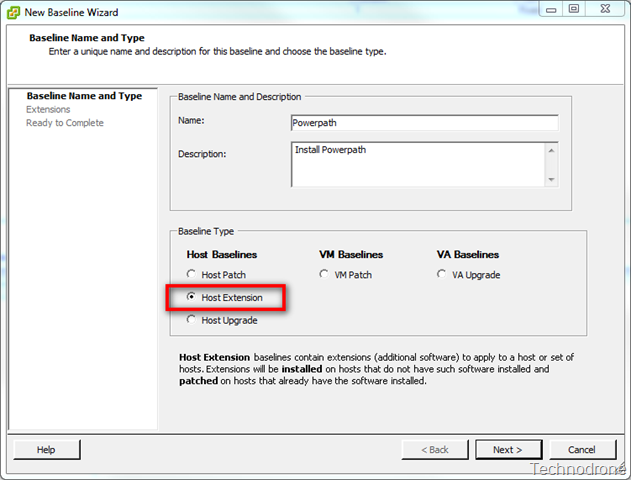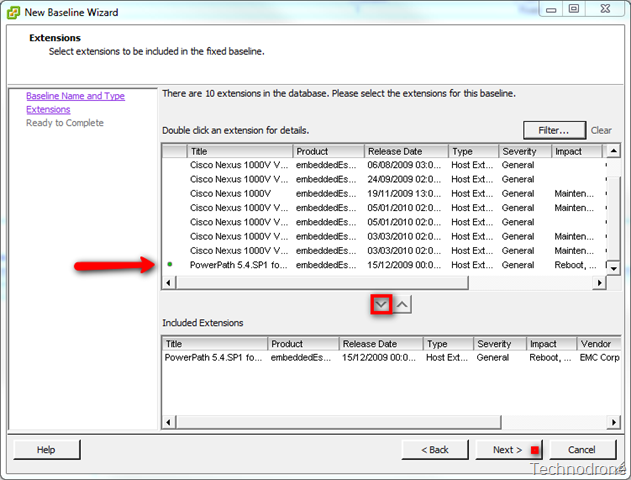 You will then have a new Extension Baseline

You can then Attach that baseline to your host/s - stage and remediate..
(Mind you it requires maintenance mode and a reboot)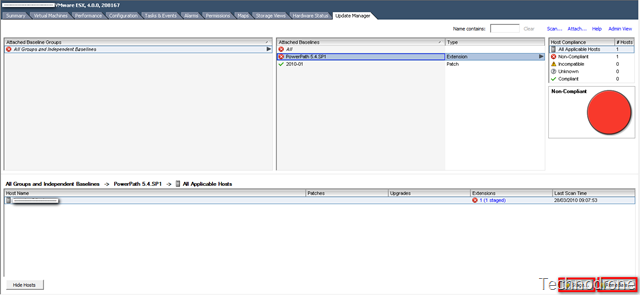 This is not including the licensing that needs to be set up for PowerPath.
Noticeable mentions on the topic are:
HOWTO: Download, Install and License EMC PowerPath/VE – Chad Sakacc
White Paper: Third Party PSPs – EMC Power Path for VMware – Mike Laverick