Always look at your OS versions.
This evening I started to create a Windows 2008 R2 Template for my environment.
I created the VM with the assistance of this walkthrough adding my own tweaks along the way.
I then tried to import the VM into my vCenter Server and was presented with an error:
Unable to Determine the Guest Operating System. 
Going into the Converter log on the client I found this row:
_P2VError UNABLE_TO_DETERMINE_GUEST_OS()_
When creating the VM it was on a ESX 4i U1 Host and I chose the option for Server 2008 R2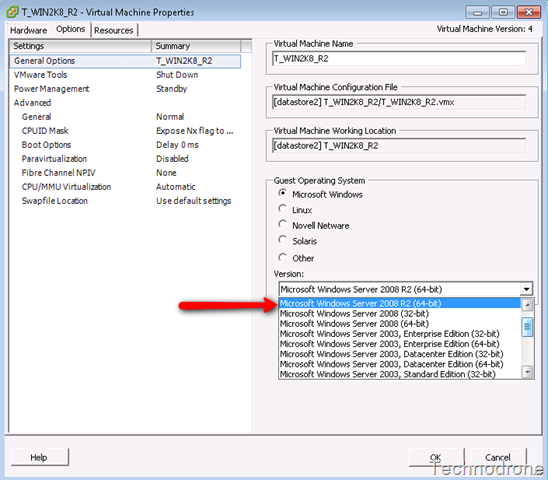 I was trying to import the VM into a ESX 3.5 host where as you can see the version is different: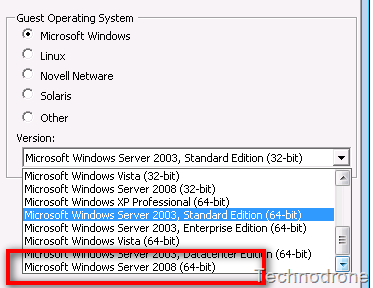 I changed the version on the template to Windows Server 2008 (64-bit) and the import went fine.
I will change it to the correct version - after all the ESX Hosts are at ESX 4 U1.