The vSphere Blogging Contest - It Begins!!
From the WebEx that held this evening (IDT 21.00), VMware will be announcing a new bloggers contest that will be focusing on specific technologies over the next few months.
Keep your browsers open and refreshing automatically (until John gets the page up) pointing at
this page - where the contest will be announced.
(Update.. - The page is now live)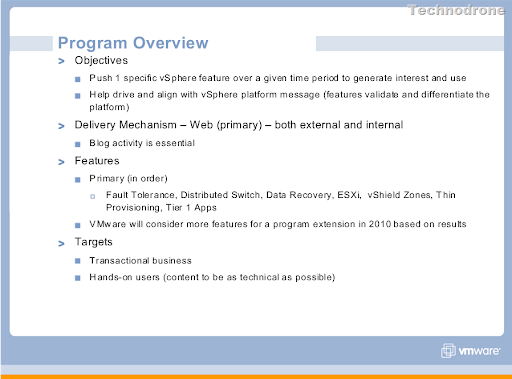 So what is VMware looking for? (I have cut the email address - until the official announcement)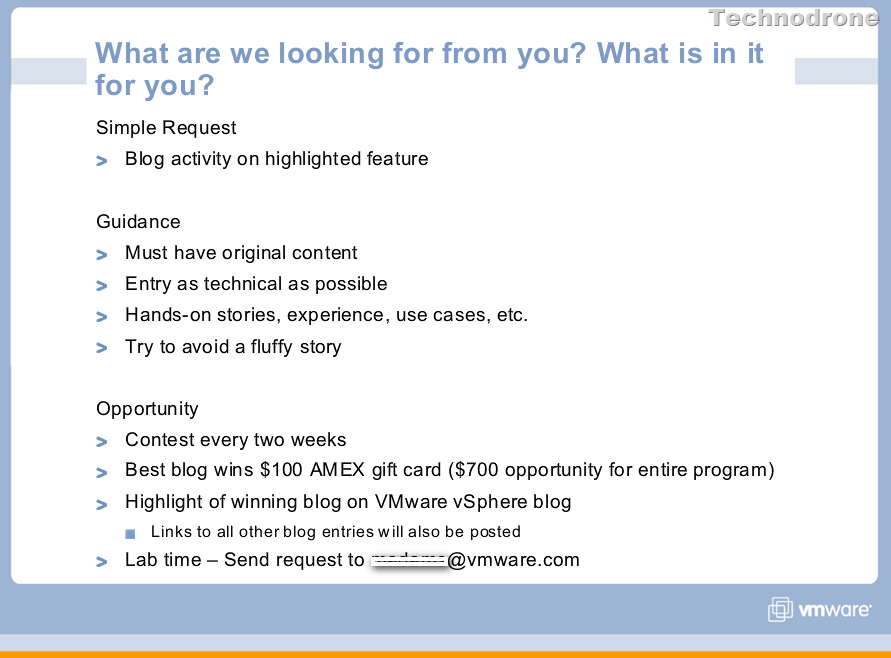 The timeline of contest is as follows: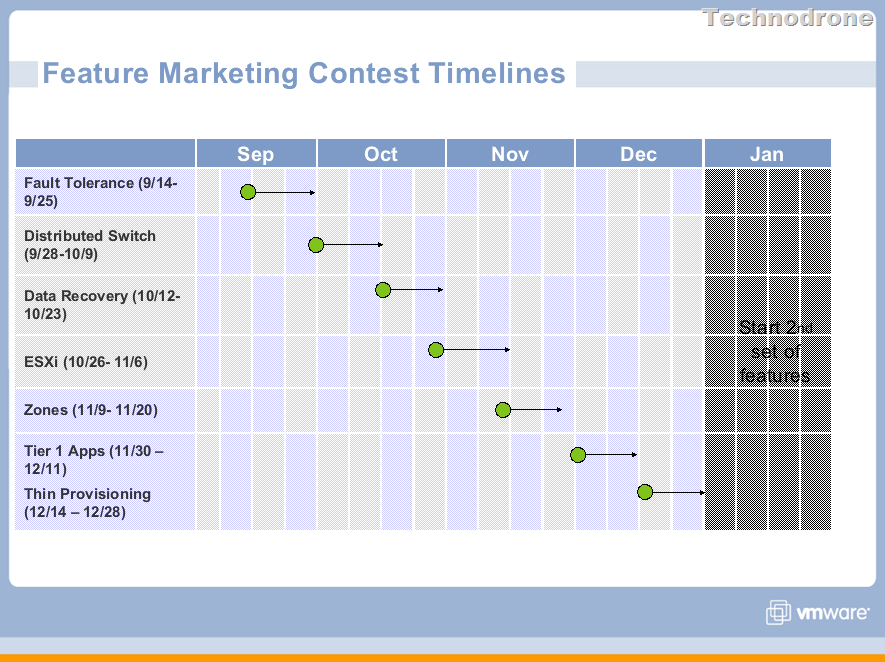 The rules (so I am sorry Duncan - you cannot participate)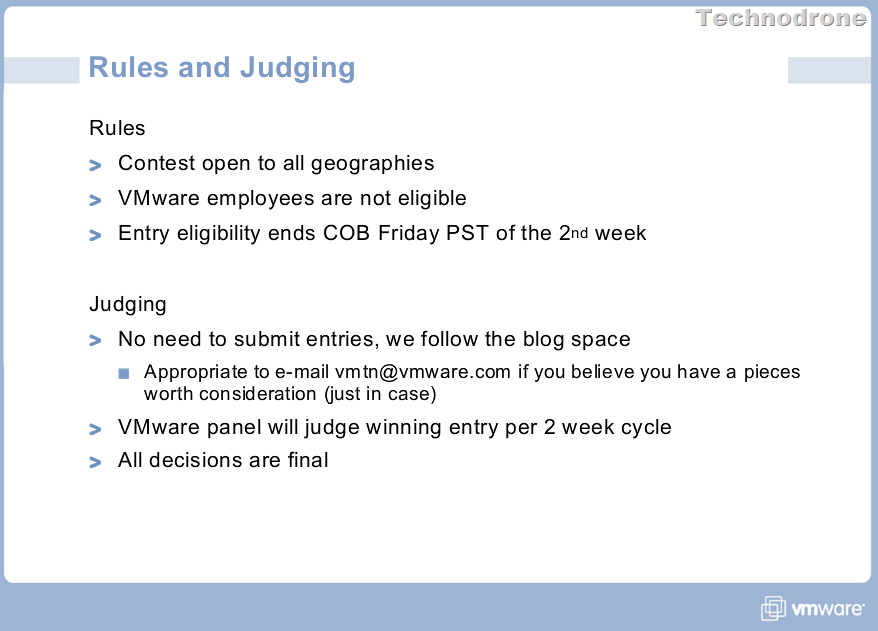 The idea behind this contest is to promote the leading features - and get more in-depth information about these features out to the public.
So I will play, not for the prizes. I mean, I blog anyway on most of these subjects.
All-in-all a nice idea - it should bring some more publicity to the winning blog entry (and blogger) and of course allow us bloggers to spread our religion about next best thing since sliced bread.
Hope you enjoyed the ride.